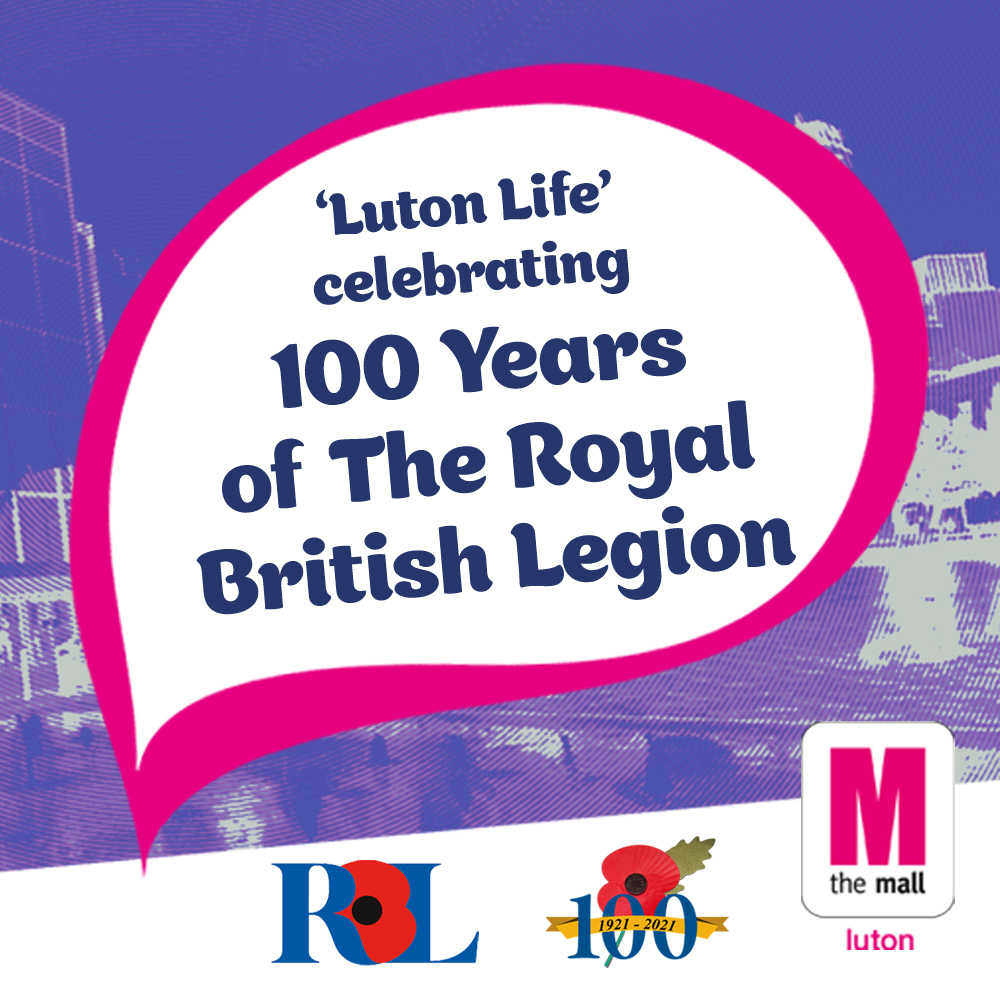 As Armistice Day dawns, The Mall Luton is honouring the centenary of the Royal British Legion with a special podcast episode dedicated to the incredible work of the charity.
In this latest episode, host Sophie Sulehria meets Michael Lewis, a veteran who joined the Army Cadet Force at the age of 13, who is now the Community Fundraiser for The Royal British Legion in Bedfordshire. Michael served in the Parachute Regiment in Sierra Leone, Afghanistan and Iraq, and talks about his experience of active combat, loss of close comrades and becoming an amputee after an attack by the Taliban.
Michael was medically discharged at the age of 25. Re-entering civilian life was a challenging transition which eventually saw Michael turn his skills to promoting the Poppy Appeal throughout the year, joining the Royal British Legion in Bedfordshire and raising an incredible £500,000 for veterans in the county.
His story is incredible and he speaks with courage and bravery. Michael's service to our country and ongoing commitment to the Royal British Legion, especially in bringing their work to a younger audience, is inspirational.
*Please note this episode contains content some listeners may find challenging *