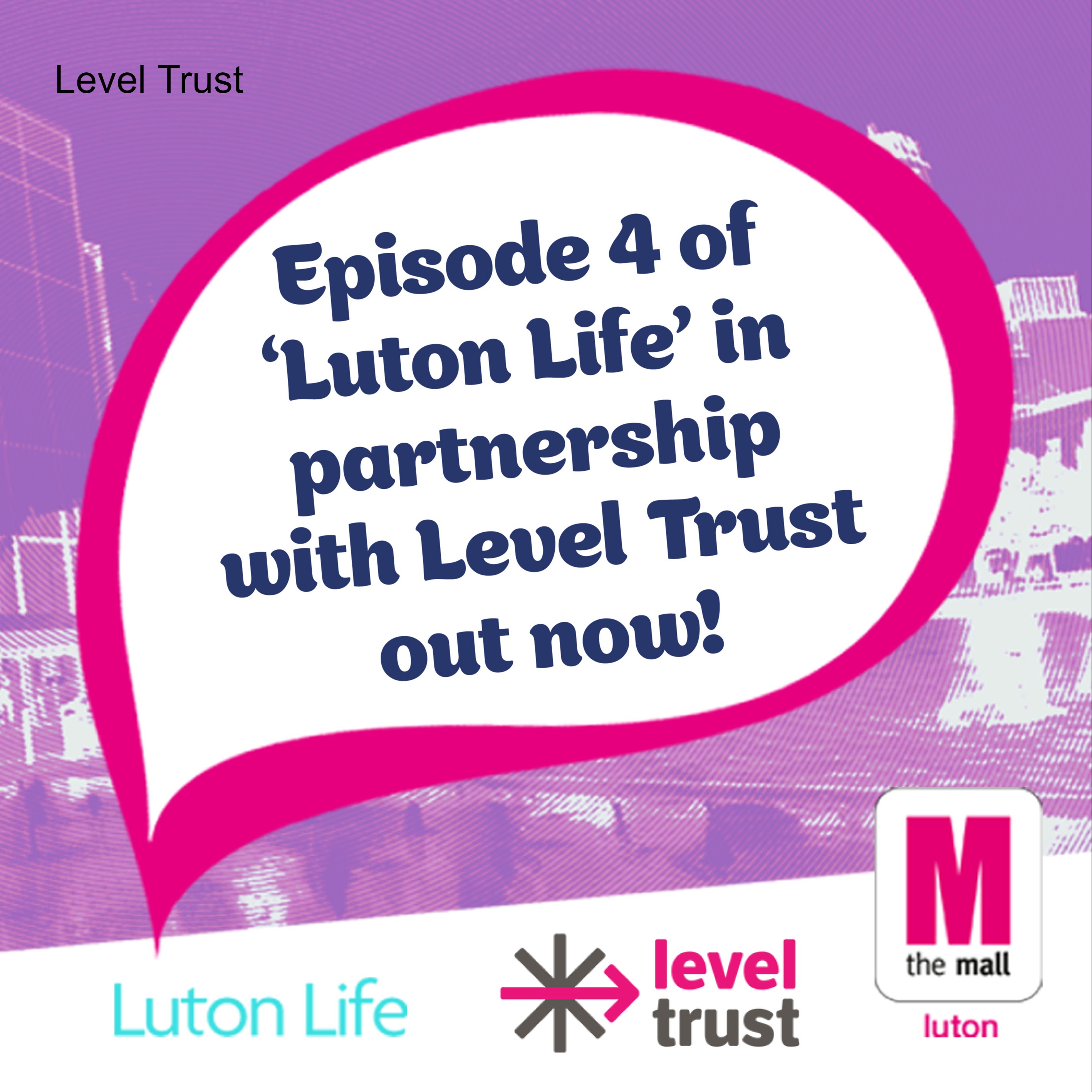 Level Trust Podcast - episode 4
In this latest episode we speak to Level Trust, a charity which aims to help families overcome the costs of education so all children in Luton have the chance to love learning in the same as anybody else.
As part of the podcast, you'll get the chance to listen first-hand from some of the wonderful people from The Level Trust, including the charity's Chief Executive Jane Malcolm.
The charity supports nearly 5,000 children and families across Luton town every year, helping children learn by providing the necessary resources. Level Trust also closely works alongside schools in Luton to help educate the next generation.
Nearly 50% of Luton children live in relative poverty, meaning the majority of children in the town are coming from some sort of disadvantage, rising 3% since the pandemic. In context, that's nearly 30,000 children living within relative poverty with 60% less than the average income, seeing many families living off around a £12,000 income a year.
Level Trust provides breakfasts, lunch, free transport to school, school uniform plus additional educational books and toys. The charity also hosts fun and educational activities during the school holidays.
The podcast also explores Level Trust's new resource and toy shop at The Mall Luton, which solely depends from the kind donations and generosity from people and businesses within the Luton community.
Described as the Willy Wonka for all uniform needs, The Uniform Exchange is located on the Gallery Level at The Mall Luton, stocking top quality uniform for all 73 schools in Luton. The resource centre is also located on the Gallery Level at The Mall.